I'm here to tell your story! 
Life is too short to live it on autopilot. When was the last time you allowed yourself to disconnect? Leave your thoughts, worries and devices behind and simply let your mind wander around!
I'M AN EDUCATED FASHION, PORTRAIT AND CORPORATE PHOTOGRAPHER, BASED IN GERMANY. I'M A MINIMALIST, A TRAVELER, A APNEA DIVER…
My Photography is inspired by paintings, other artists and cinema.
To create something unique for you.
Let's find out what you really need.  I am not only a photographer but also passionate about set design and filmmaking. 
If it is the next small advertising clip for your product that you like to put on social media or if you need a brilliant photos of you or your employees, I get you covered. You have a story to tell and need to help to show it. Let's work on it. 
You have a story to tell, and I'll help you to present it. 
IS MINIMALIST
IS TRUE TO YOUR BRAND
IS FOR YOU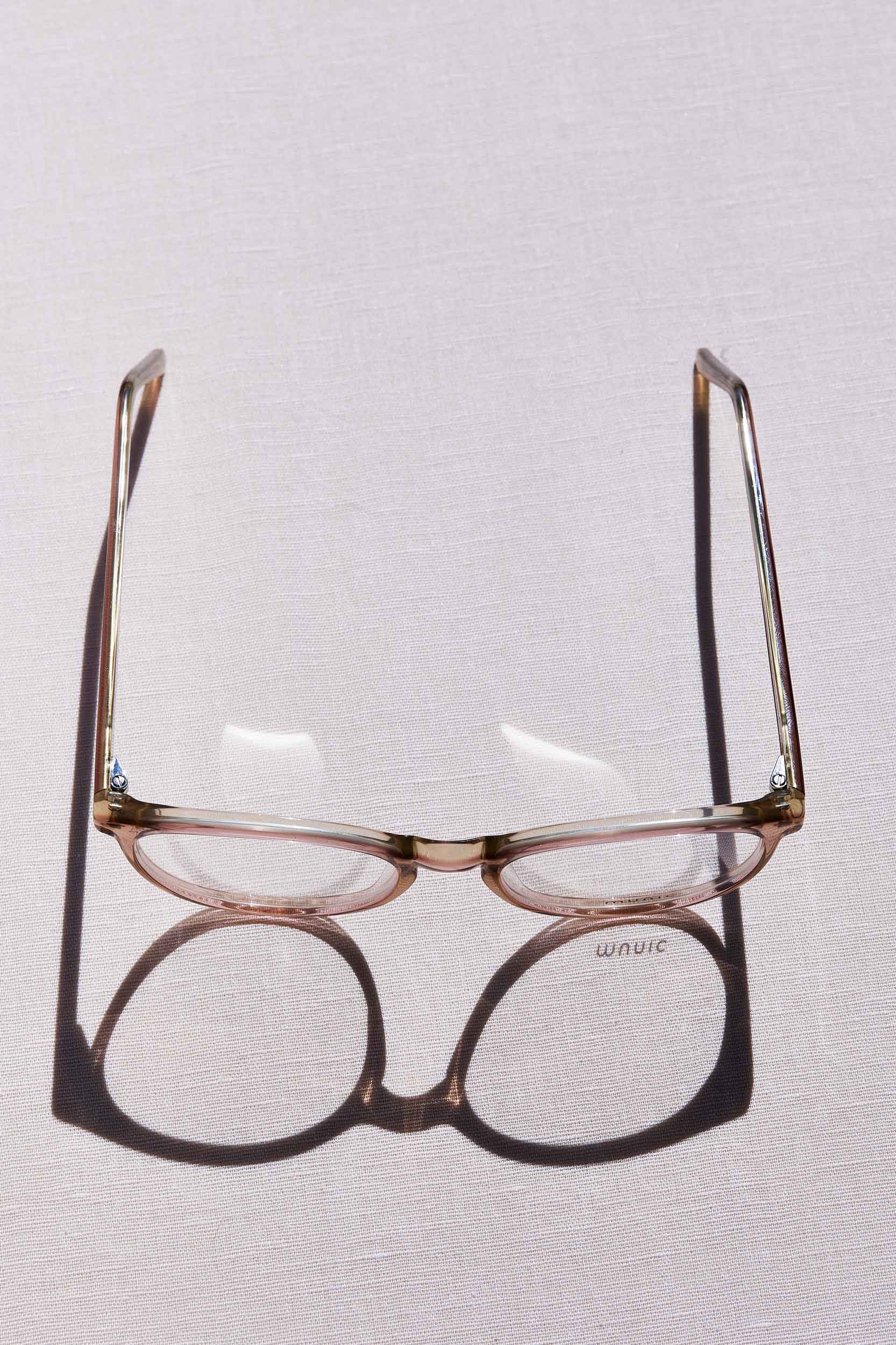 Clients & Work
PHOTOGRAPHY
Clients & Work 
ITSY BITSY Bikini
Pingel Optik
egsz
Henkel
Buntspecht
Köhler kommunikation
Buntspecht
wavemaker
tues
StudioHoJ
Florian Franke
Harzy Hartlieb
Wolfgang hohlbein
RCS PRO
LYL
Pina Bausch 
feder & Tinte
greve mode
bernsteinzimmer
ADKL
EDUCATION
University of Applied Sciences and Arts, Dortmund
M.A. Photographic Studies
University of Applied Sciences and Arts, Dortmund
B.A Photographic
Erzbischöfliches Friedrich-Spee-Kolleg
University entrance qualification
Restaurant Meerbar, Düsseldorf
Service employees
Ibis London City
Receptionist
Mercure London City
Receptionist and reservations agent
Novotel Düsseldorf/Neuss
Apprenticeship as a hotel manager
The Gailer School, VT USA
High School 
Janusz Korczak Comprehensive School, Neuss
Technical college entrance qualification
PUBLICATION & EXHIBITION
PHOTOGRAPHY
PUBLICATION & EXHIBITION
2021 Hochzeitswahn
2021 Galerie Huit France
2020 the true bride
2020
sub.archives
2016 Candid Magazin
2015 Rebel & CO
2015 CHAPELLE special for men nº3 - FALL 15
Florian Jäger is characterized by an extremely professional and pleasant demeanor. He responded to our wishes in detail, so that we were more than satisfied with the output. His flexibility also deserves praise. In this respect he can only be recommended. Many thanks for the smooth and good cooperation, which we will gladly continue in the future.